Help your kids manage big waves of emotions with a fun on-line skills group (7-11 years)
This group runs periodically based on demand.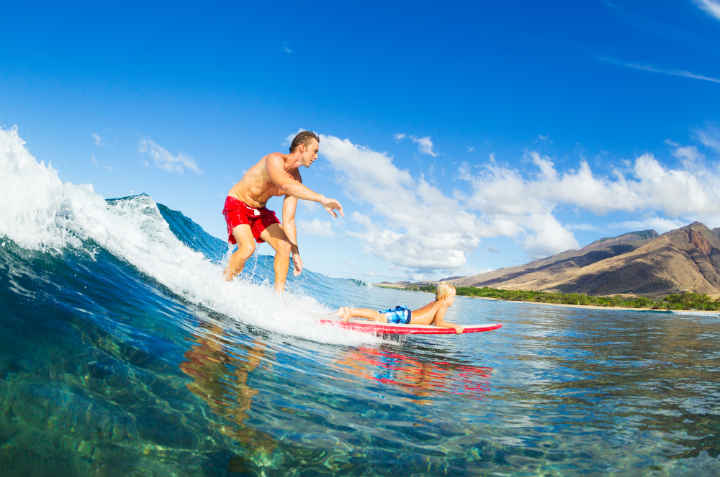 We will begin with a 20-minute call with both parent and child to talk about things you want to work on. We will go over a plan for the week and confirm that you and your child are on board with the plan. We will have a fun and easy exercise for your child to practice throughout the week to support his/ her goal and we will check in about how it is going in our weekly group. In our group, we will teach a new skill each week while also giving the kids time together to share their thoughts and feelings through art, play, and movement. Your child will develop better emotion regulation and feel more confident about how to shift out of intense waves of emotion.
Cost: $375 for 7 group sessions including private chats and initial 20-minute intake.