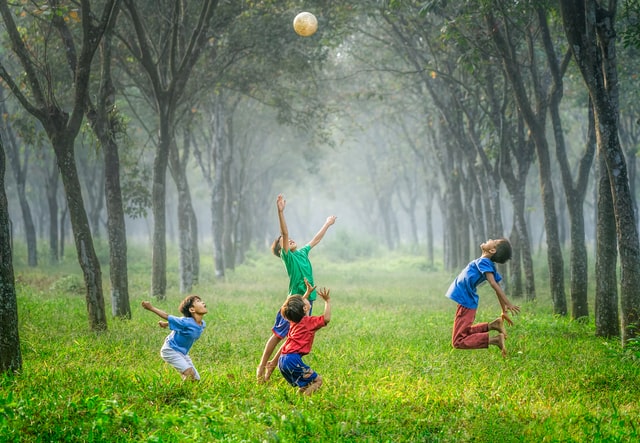 Your kid is hurting, and that's scary.
You're looking for a therapist who knows their stuff. Give me a call and let's see how I can help you help your kid.
Teen Therapy
Adolescence can be hard. You might notice your teen struggling with self-esteem, experiencing confusing and difficult to manage mood changes or feeling overwhelmed by school or their relationships with others. Maybe you're worried that your teen is trying to cope with these challenges by overdoing it with drinking or drugs. Perhaps you are seeing other risky behaviors. Is this normal? It is normal for teens to go through big changes? It's also normal for them to seek some distance (independence) from the adults in their lives. So how can you be sure that they are getting healthy support and feedback regarding the decisions they make on a day to day basis? I like to meet with parent(s) or guardian(s) for an intake prior to meeting the teen. At this meeting, we can talk openly about any concerns you may have and I can answer questions regarding how I can help. Many parents find that the feedback and guidance they receive in this initial session results in a shift in their own responses to their teen's issues. For example, you may learn that the guidance you are providing for your teen is being seen by them as nagging or criticism. This is not your fault! But you do need to find alternative ways of connecting with your teen. Perhaps they need some space to figure some things out on their own? Or maybe they want to share things with you but they are worried that when they do, they will get a lecture. Let me help you (and them) sort it out.
Younger Children
At our initial session, it will be just you (and your partner, spouse, co-parent, if applicable) and me. We'll talk about what's going on from your perspective, and I will get background information on you, your family, and your child. In this session, I will make suggestions you can use with your kid TODAY even before your kid sees me – so that we can get change happening asap.
The next session will be for me to meet with your child. Don't worry, if your child is on the shy or anxious side, we can all meet together until they are more comfortable with me and the therapy setting. I will get to observe your child's strengths and challenges by talking and playing with them. Most of the time I can get a pretty good sense in the first two sessions of what's going on and what might help.
With the younger kids, I like to work with them individually as well as with their parent(s) in the room. I also find it really helpful to meet with parent(s) on their own on a regular basis to get on the same page regarding what goals we are working on and how to reach those goals.
Workshops and Classes for Children and Teens
Christin teaches mindfulness-based play therapy activities in groups with children. Christin and her colleague Liliana Casas Hernandez have developed a "Calm class"  Emotion regulation/ coping skills curriculum for children:  They have developed a 10 week to one-year curriculum for elementary school children where they learn emotion regulation skills and coping skills through fun and interactive games, "hacks"  and role-plays.    She provides  CALM classes in various settings (schools, libraries, homeschooling, after school programs, recreational centers). These classes consist of a curriculum to help children express their needs, reduce depleting emotions, and cheer themselves up. The class incorporates a biological understanding of anxiety and fear to help combat the fears.  Children and parents learn cognitive-behavioral techniques that help kids gain mastery over their anxiety and fears.   This class includes strategies to help children manage stress (fears/ anger) through games, role play, and fun, playful activities. she uses movement, breathing, yoga, meditation, guided imagery, and a bag of tricks (including superpowers) to help them overcome anxiety and fears.