I facilitate an online therapeutic parent skills class.
This course will:
Teach proven skills that are effective for parents to strengthen their children's ability to regulate their emotions and decrease difficult behaviors.
Give parents concrete plans and tools to promote resiliency in their children.
Help parents strengthen your relationship with your children while deepening your capacity to set limits and have healthy age-appropriate expectations.
This group runs periodically based on demand.
Support Parents to Tackle Difficult Child Behavior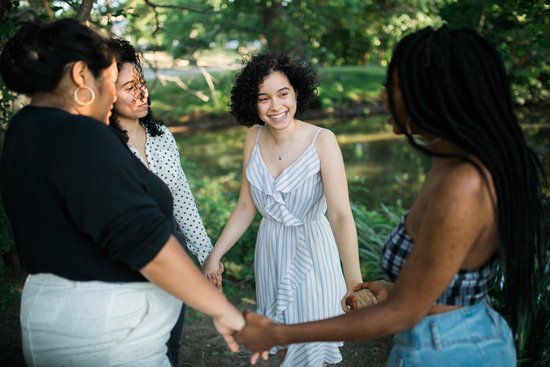 Learn skills to build emotional resiliency skills for your children. The class offers proven techniques to help you and your children develop stronger emotional well-being. Cost: $375 for 7 group sessions including private chats and initial 20-minute intake.
Please fill out the contact form, email or call regarding details.